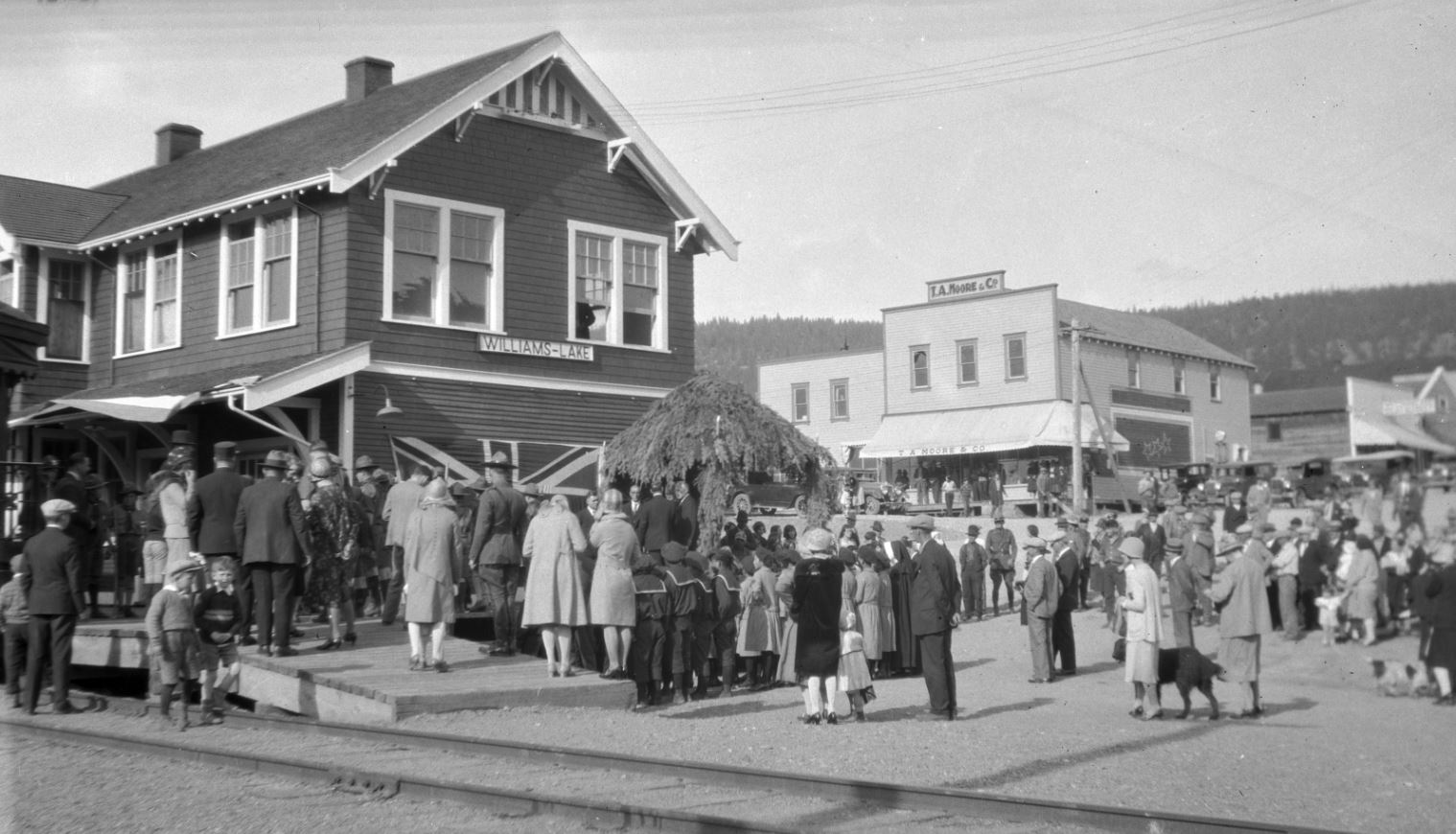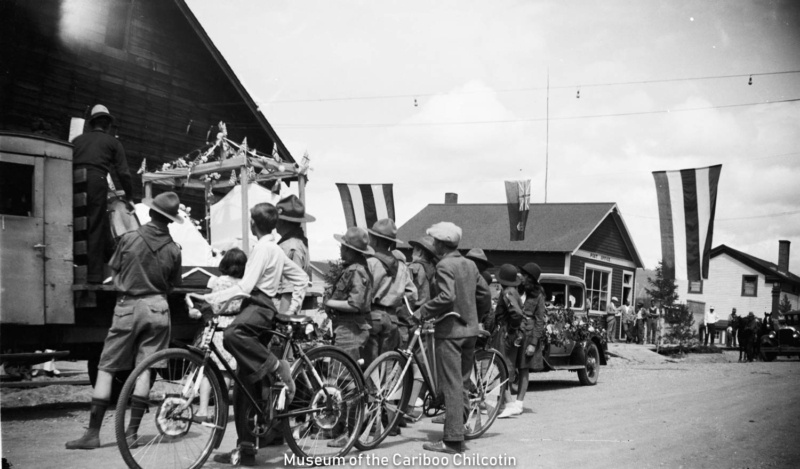 Take a walk downtown Williams Lake and explore the historic buildings and sites of the early days!
Once open, click Present and be sure to use the Arrow Icons on the lower left side of the screen to navigate through the different locations.
There are photos that will appear in the top right hand side of the screen accompanied with some historical notes and
be sure to click on the photographs to view them full screen.
Enjoy the tour!