We rung 2020 in with our new event the Sleigh Bells & Silver Spurs New Year's Eve Party on December 31st!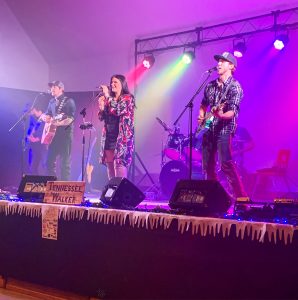 The evening consisted of door prizes, appetizers, drinks, and a live performance from Tennessee Walker, with safe rides home from Adventure Charters and Operation Red Nose.
We are happy to report the event was a success! With this event being a pilot project, we learned lots and are looking forward to planning future events.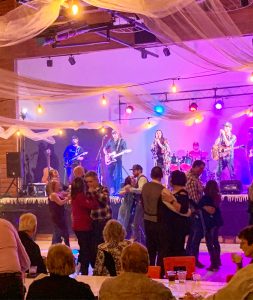 We hope everyone had as much fun as we did, and we would like to thank everyone who braved the winter roads and joined us that night to ring in the new year! Also congratulations to the lucky winners who won the door prizes!
This event would not have been possible without the support of many volunteers, local organizations, groups and the local businesses of Williams Lake! Thank you for helping us make this event a success!